Hi!
My name is John, and I'm the guy behind this site and the Old to New Restorations YouTube Channel.
About Me
I've been fiddling around, taking stuff apart and repairing it since I was young (to be honest, I was taking stuff apart long before I was any good at putting it back together again). My main focus as I got older was cars (I do most of my own mechanical work), but I've dabbled in a few other areas as well.
Mainly what's been holding me back is lack of space: For a while, I had no workshop space at all and any work I did had to be done on the kitchen table.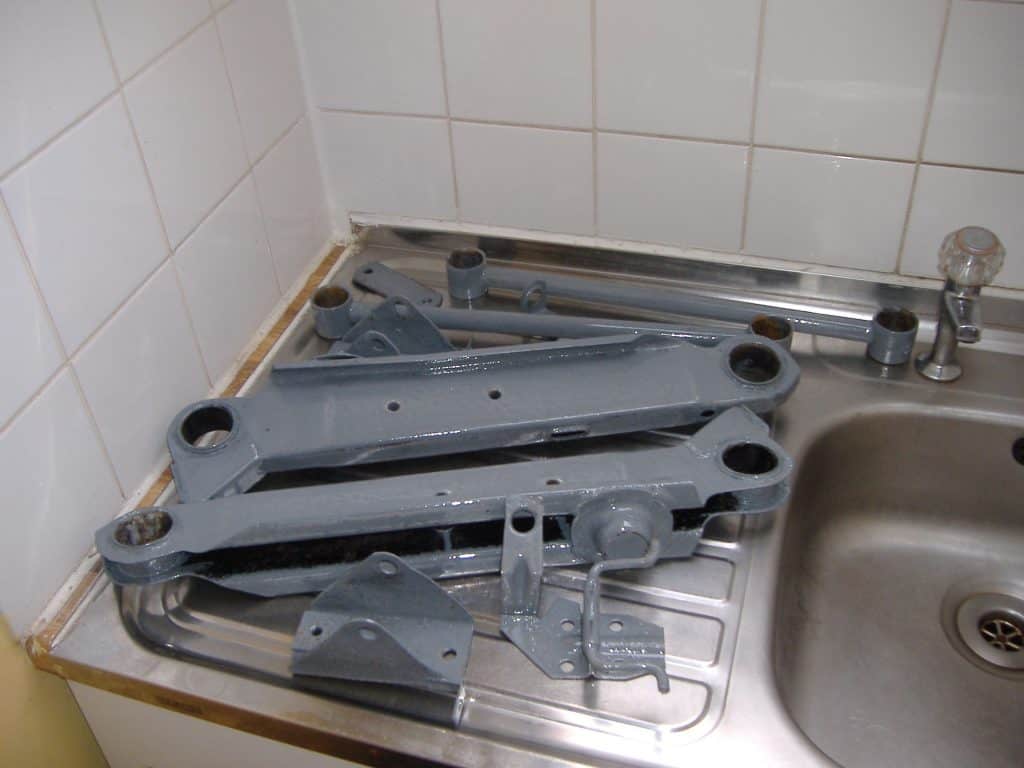 I did get a garage eventually, but that was usually full of bits of car – not to mention a general lack of lighting or electricity.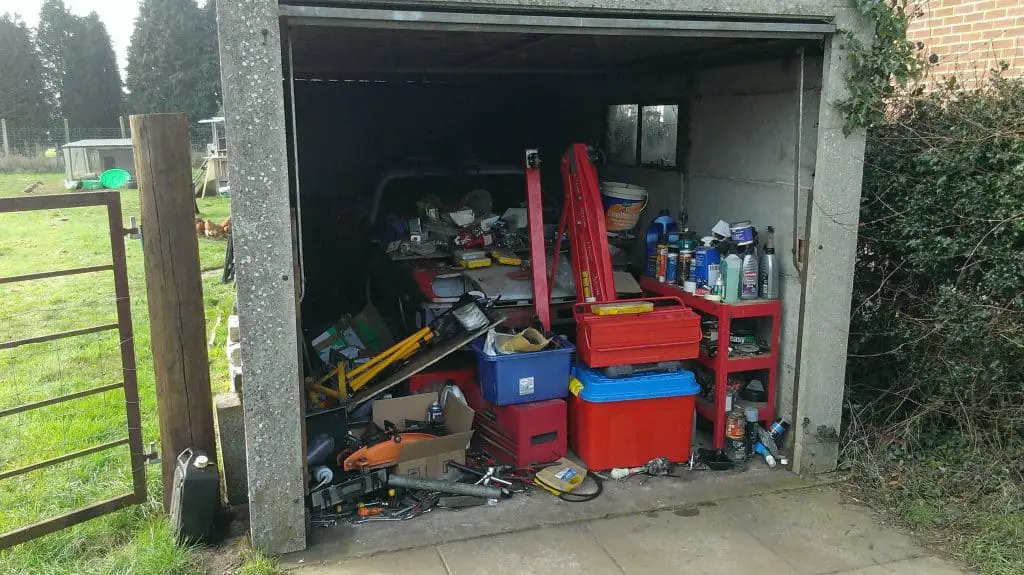 All change now though! I've now got a new place with an actual outbuilding. It's got mains electric and everything. I've been tweaking and improving things over the last couple of years, and it's starting to turn into something resembling a workshop.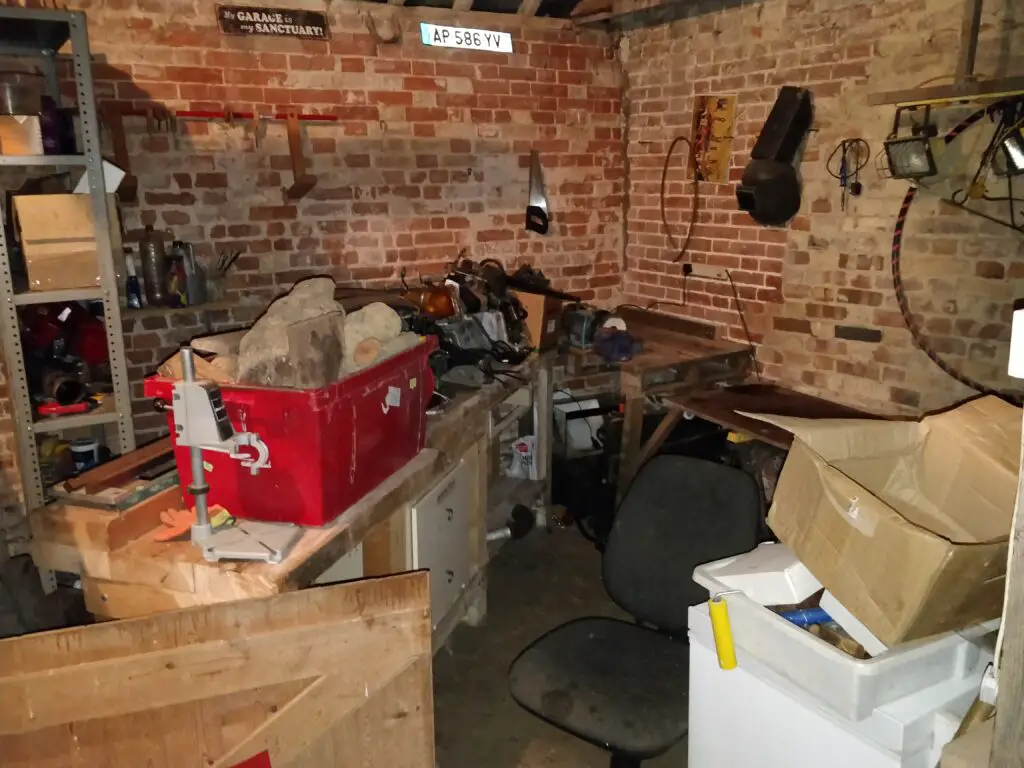 I'm nowhere near finished yet, and I hope to eventually move to an even bigger workshop.
Having the workshop space has meant I can now work on making new things as well as, of course, restoring some of the old junk that I come across!
About The Site
This is basically the sister of my YouTube channel. There's a lot to be said about watching these sorts of projects on video – I'm a big fan of it myself – but it's tricky to go into as much detail about some things as I'd like without boring viewers.
So here is where I go into more detail – both on the projects I restore on my channel, plus I'll be writing a whole series of articles on how to restore your own vintage and antique furniture, tools, etc.