Restorations
Here is where you'll find the projects I've completed and posted up on my YouTube channel.
You'll find the youtube video of the restoration itself, but I'll also go into more depth on the tools, materials and techniques I used.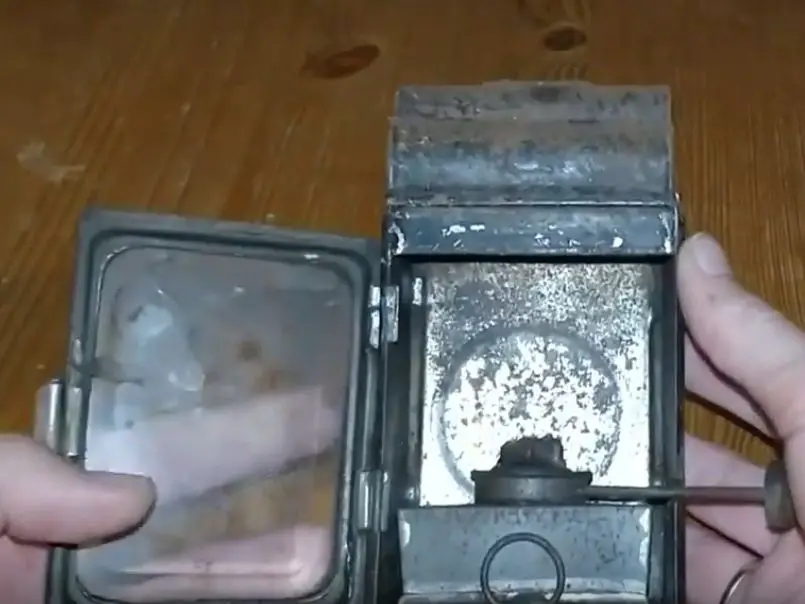 A restoration of an old paraffin lamp I got some time ago. All complete, but looking rather sad!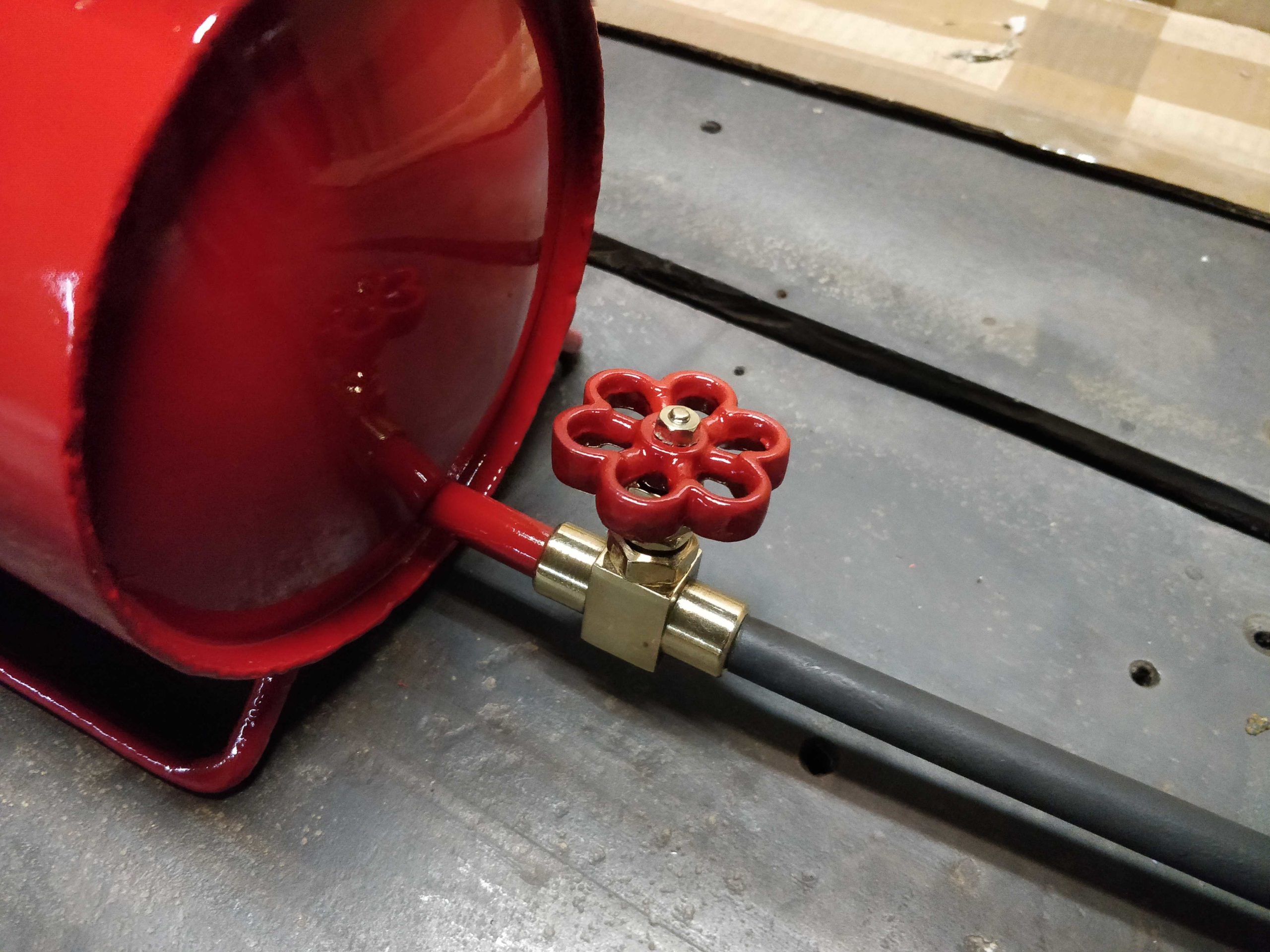 I bought this old flame gun (weed burner) at an auction. It nearly got binned as being too far gone, but after a closer look I thought it deserved a restoration…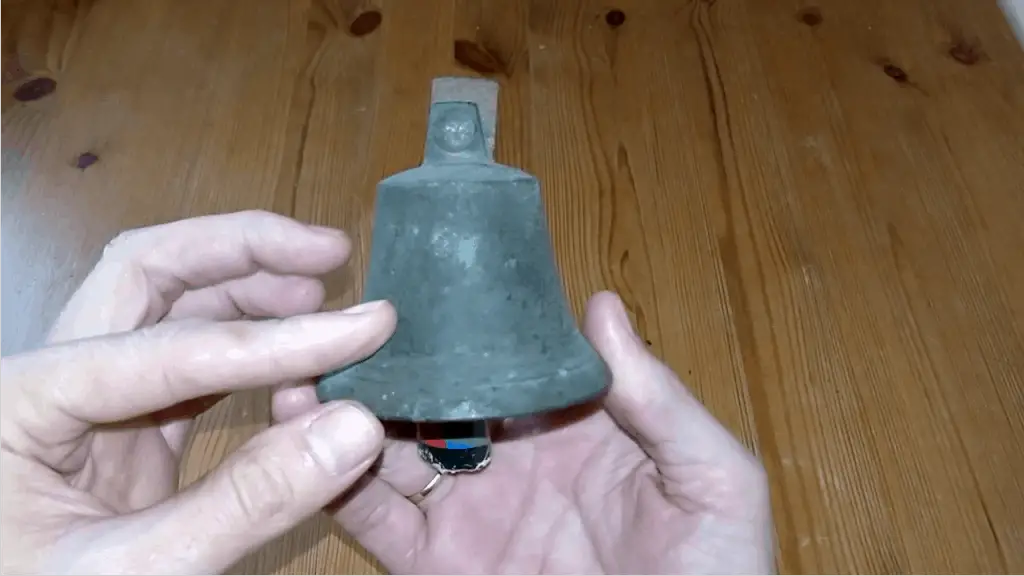 In my first restoration, I take a tatty and dirt-encrusted old Victorian brass bell and make it shiny again. Contains much polishing!